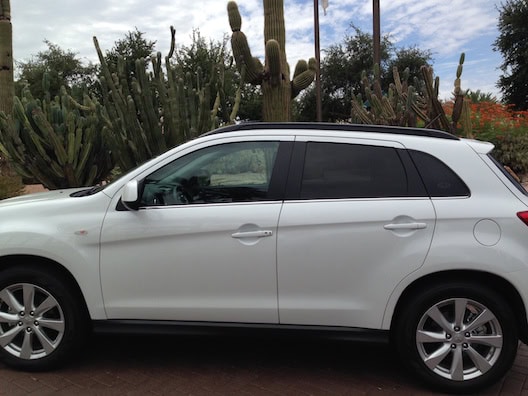 Because the last time I reviewed the Mitsubishi Outlander Sport in 2013, I stayed close to home, I decided this time I needed to take it on a real road trip. After all, the definition of "outlander" is "a foreigner, a stranger." It seemed like the perfect car for Sara and me to drive on our mother/daughter spa week in Arizona — a state only an hour and a half flight away yet, in so many ways, the equivalent of another planet.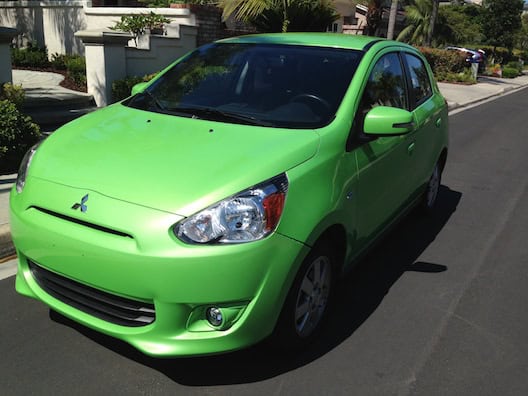 As I get older, I realize more and more that substance always trumps style.
Although there's something to be said for being cute and small, I've learned that it's more important to be solid, dependable and trustworthy.
Which brings me to the Mitsubishi Mirage. [Read more…]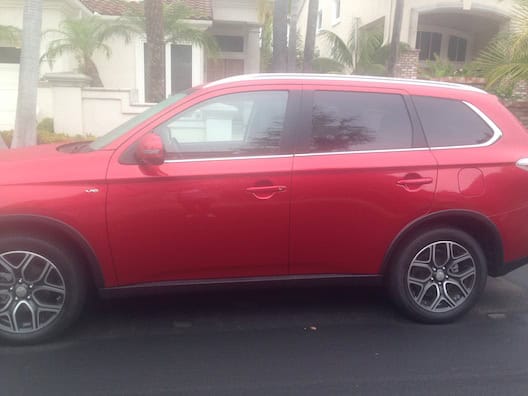 The 2015 Mitsubishi Outlander pulled up to our house right in time for the Fourth of July weekend, an appropriate time for a car that offered us the freedom to do so much during our week-long test drive. [Read more…]