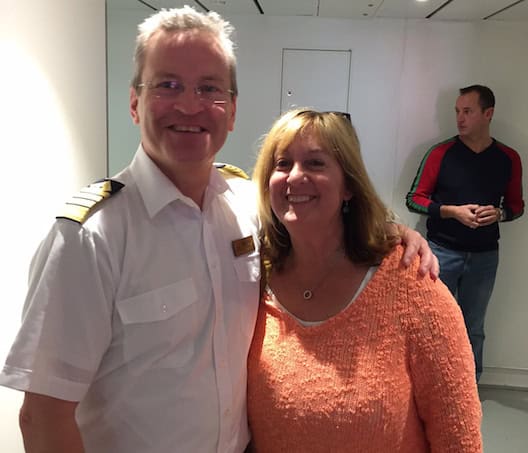 Michael and I are still raving about our Grand Mediterranean Tour aboard the Star, Viking's first ocean cruise ship last month. It was probably the best cruise we've ever taken.
Although, obviously, we love to travel, we're usually ready to come home, especially after being away for 15 days. But, for the first time ever, both of us kept asking how we could stow away for a couple more weeks. We have never felt like that on any cruise before.
A huge part of the credit goes to the amazing crew. Although the ship itself is magnificent, it's the people who always make or break a trip, and the people on the Star are equally magnificent, starting at the top. [Read more…]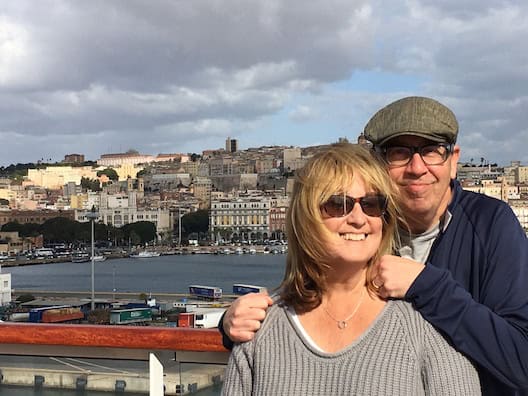 I rarely do Wordless Wednesday posts but it seemed like the perfect time to share photos of our amazing — and I mean AMAZING — Viking Ocean Cruise aboard the gorgeous Viking Star.
As I've mentioned before, Viking invited us to experience its first ocean cruise ship and, although we've been on many cruises before, we are still raving about the 15-day Grand Mediterranean Tour.
Let me tell you, grand is an understatement. I'm going to have to write a number of posts to try to give you a real feel for just how special this cruise is.
But today, I'm going to whet your appetite with pictures that represent each port we visited during the first half of our trip. [Read more…]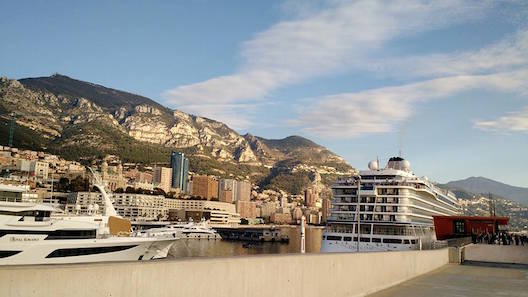 You know how much we love our Viking river cruises.
Well, we just booked our first Viking Ocean Cruise — yes, Viking is now cruising on the ocean, too! — and we are so excited.
We were even more excited after I received an amazing email with the subject line, "12 Musts for Lois' Great Adventure on the Viking Star," from My Viking Agent, CBA, who has become a real friend after helping us plan our Portraits of Southern France and Heart of Germany river cruises last year.
She had just come back from a shorter version of the cruise we'll be taking on the Viking Star, and she couldn't stop raving about the ship. We had read all the amazing reviews of the Viking Star, which has already won all the top industry awards in its first year, but she made it really personal by sharing her favorite experiences, all of which can (and will) be replicated by us — and all of you! [Read more…]