"beauty and the beast" giveaway!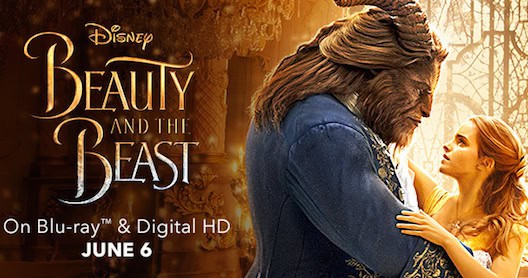 A tale as old as time. True as it can be.
Barely even friends, then somebody bends unexpectedly.
Ha ha! You really just need to read that first line and I bet you're already humming along.
As you probably know since it's made more than a billion dollars and now ranks as the tenth top-grossing film of all time, the live-action version of Beauty and the Beast, starring Emma Watson as Belle, hit theaters in March.
You can read my Beauty and the Beast review — spoiler: I LOVED IT! — and then see the movie for the first time or the second time or the twelfth time when it's released on Digital HD and Blu-ray next Tuesday, June 6.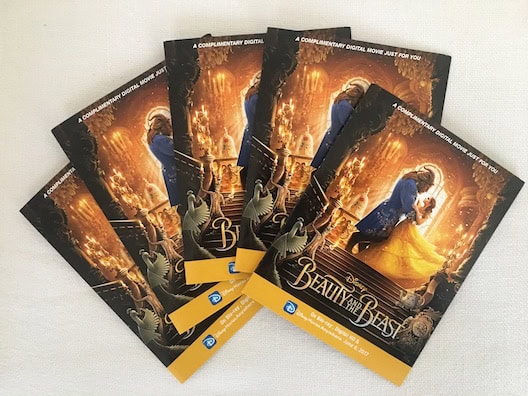 Want to win a copy? Well, be our guest!
To celebrate the release of the movie that just might be named Best Picture at next year's Oscars, I'm giving away digital copies of Beauty and the Beast to five lucky Midlife at the Oasis subscribers.
For a chance to win, you must be a subscriber to my weekly newsletter. If you're not a subscriber, first sign up in the right sidebar of this page. Then, simply leave a comment below.
For a second chance to win, tweet this:
Contest ends on June 8 at midnight Pacific time. Winners will be notified by return email.