"the mountain between us" movie review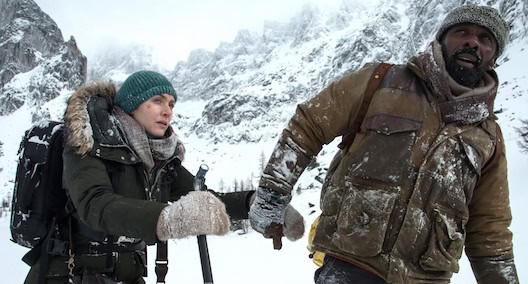 The real problem with The Mountain Between Us is that it's not a true story.
If strangers Alex (Kate Winslet) and Ben (Idris Elba) had actually been stranded alone together on the top of a snow-covered mountain in the middle of nowhere with lots of injuries, little food and a dog to take care of, this would be an amazing story that you'd really feel invested in.
But, alas, The Mountain Between Us is simply the figment of someone's not very creative imagination and it's almost laughable in its preposterousness. If it weren't for Winslet and Elba — and, most of all, the dog — there would be no reason to waste two hours on this movie.
In fact, Michael and I really only cared about what happened to the dog. He's kind of the star of the movie.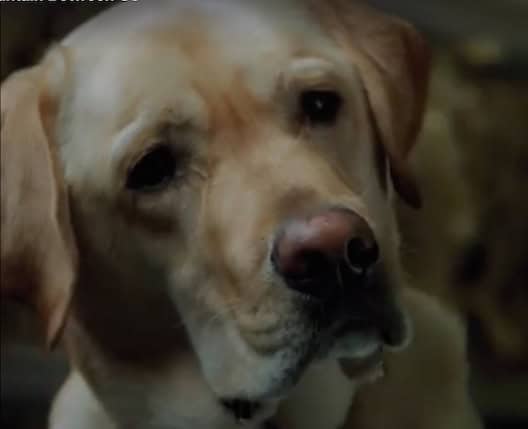 I love that so many other people were worried about this that the studio felt compelled to put out this special trailer for assurance. If you're thinking of skipping the movie because you're afraid the dog dies, check this out: https://www.facebook.com/MountainBetweenUs/videos/2013407392211449/
There are plenty of other reasons to skip the movie, though.
As the trio encountered obstacle after obstacle, Michael and I paid close attention to see what survival tips we could get out of the movie. We agreed that we would have died up there.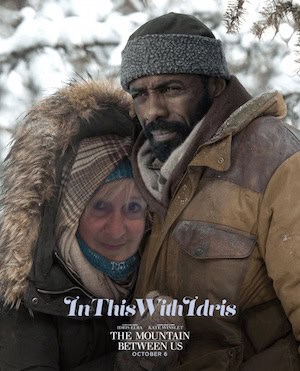 So, as a public service announcement, I thought I'd share what we learned from The Mountain Between Us:
. Do not get in any plane where there's only one pilot in the cockpit unless you've read Flying a Plane for Dummies.
. Always travel with a doctor. Ben, conveniently, is a neurosurgeon.
. Get in shape so you can hike miles in snowdrifts, even if you have a fractured leg or cracked ribs.
. Be light enough to carry.
. Pack snacks with you.
. Splurge for the cell phone provider that has the most coverage in remote areas. Oh, and get a case that will protect your phone no matter what.
. Make sure someone knows where you're supposed to be at all times.
. Say "I love you" every time you say good-bye to the people you love.
. If there's a dog around, take care of the dog. No matter what, always take care of the dog.
. Skip the movie but go to the website to make that cute poster, above, of you and Idris. It will get you through anything.