3 hotel incidents: what would you have done?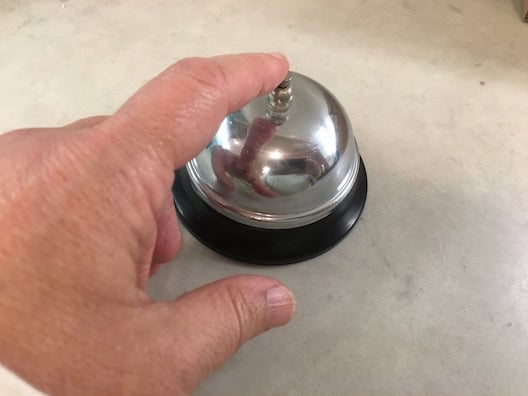 Because I travel so much, it's no surprise that sometimes things just don't go right.
I've had three hotel incidents in the past few years that I still think about. Luckily, none of them were terrible because I think I only handled one of them properly — although, honestly, I'm not sure I would have done anything differently for the first two even now.
I thought I'd share these with you to get your advice and get you thinking about what to do if you find yourself in one of these situations someday — which I hope you won't!
Please leave your thoughts in the comments. I'm really interested in what you have to say about these.
Note: All of these hotel incidents happened during press trips, which means my accommodations were hosted. I may have reacted differently if I had been a paying customer, although I don't think I would have.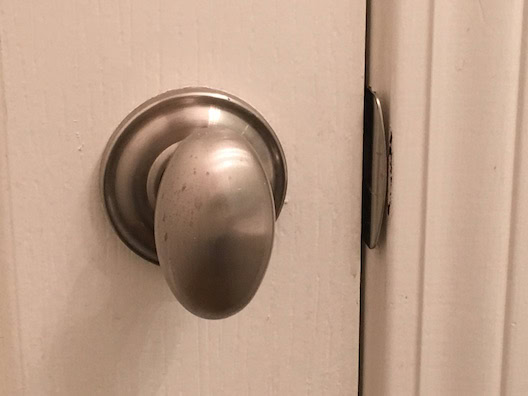 1. What happened: I was in a famous luxury hotel in Manhattan when, in the middle of the night, someone tried to come into my room from next door through the connecting door. I heard the door knob shake, jumped out of my sleep and saw it move. I was terrified.
What I did: I got out of bed to call the front desk but the noise and motion stopped and I gave them the benefit of the doubt that they got up to go to the bathroom and went to the wrong door or something. I didn't call anyone and I didn't sleep the rest of the night.
What I should have done: I should have called. I don't know if I was embarrassed to be making a big deal out of what turned out to be nothing, but I should have reported it. Ever since then, I put heavy chairs in front of any connecting doors.
What would you have done?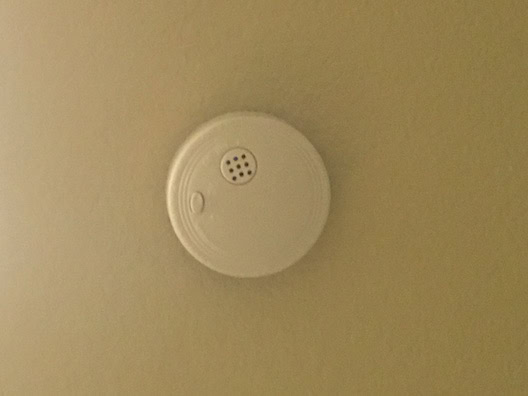 2. What happened: I was in a very large luxury hotel when, around 3 a.m. my smoke detector started making that horrible chirping that means it needs a new battery.
What I did: I thought about calling the front desk but I didn't want some strange guy coming into my room — which was far away from the elevator — at 3 a.m. I also thought about going down to the front desk in person and waiting there while someone went up and changed the battery. But it was a Friday night/Saturday morning and because my room was down a long hallway from the elevator, I didn't want to run into any drunk guys while I was walking alone in the middle of the night. I considered trying to yank out the battery myself but I didn't think it was a great idea to go climbing on the furniture and I was worried that it would start screeching if I did pull it out. So I ended up putting in ear plugs and going for breakfast when it opened at 6 a.m.
What I should have done: I should have called and asked them to send someone up, told them my concern and maybe they could have sent up a woman with the service guy or I could have kept the door open while he changed the battery. I'm still really not sure about this one.
What would you have done?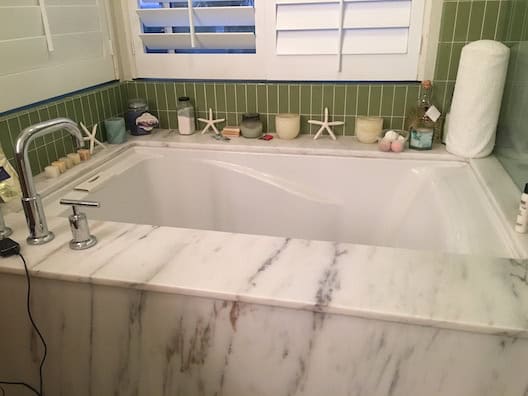 3. What happened: I was in a luxury bed and breakfast, getting ready to take a nice, relaxing bath around 10:45 at night, when I saw a mouse run across the living room floor. If you know me at all, you know how I feel about rodents. It was all I could do not to burst into tears or start screaming my head off.
What I did: Because I was in a B&B, there was only someone at the front desk (in another building) until 9 p.m. I called the after-hours number because, sorry, but there was no way I was sleeping in the same room as this creature (which, for the record, was tiny and had nothing to do with the cleanliness of the hotel, which was impeccable). The owner, who was very nice and understanding, called me right back and came over to move me to another room.
What I should have done: I think this is the only instance in which I actually did the right thing. I took my bath, slept well in my room and assume the little one did, too — in its own room.
What would you have done?
Have you had any hotel incidents that freaked you out? How did you handle them?