langham huntington, pasadena – club level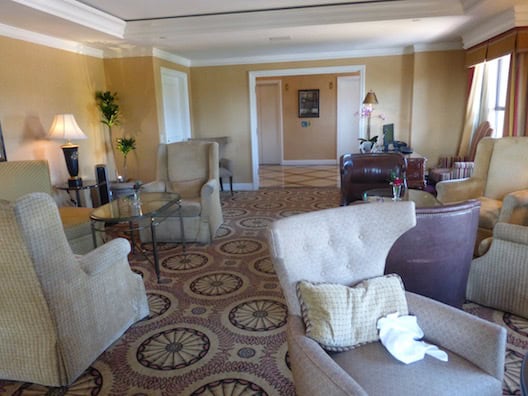 Now that I whet your appetite yesterday, I'm excited to tell you about the Club at Langham Huntington, Pasadena, which is definitely worth a splurge for a special weekend.
It's basically the concierge floor and, although we've enjoyed staying on those at dozens of hotels, nothing prepared us for The Langham Club experience.
We're grateful to Langham for giving us this opportunity because — well, let me show you.
Club suites are located on the hotel's 8th floor, right down the hall from the Club Lounge, which may be Michael's favorite place in the world.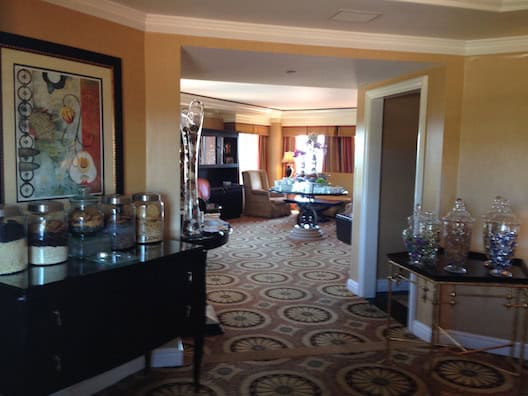 As you can see, this is not your ordinary lounge. It's like a private sanctuary with a dedicated concierge, wifi, comfy chairs and endless food. Take note of those bottomless jars of cookies on the left and candy on the right because we had our hands in them for two days straight.
In addition to those snacks and drinks that are available for the taking all day long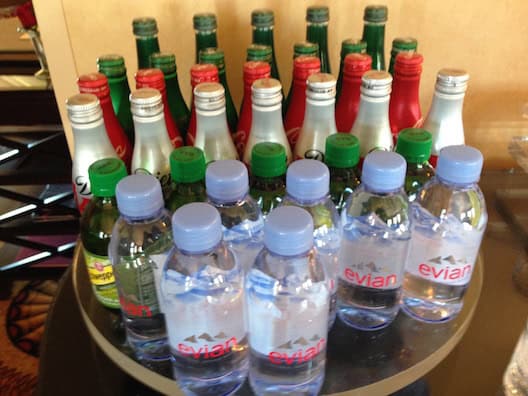 there are five — yes, five! — food and beverage presentations throughout the day.
There's a continental breakfast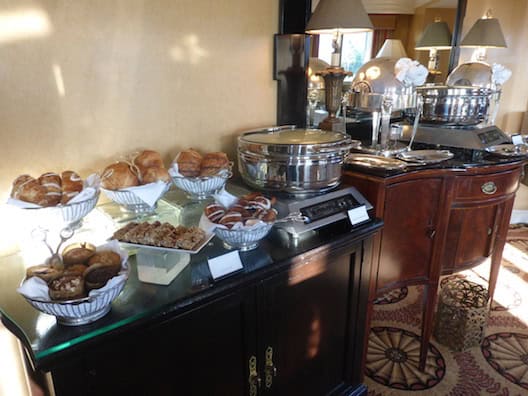 Lunch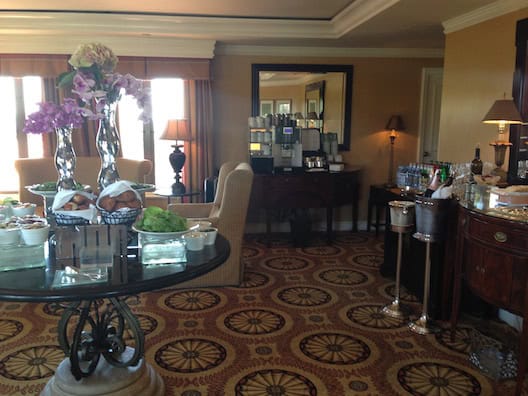 Afternoon tea
Hors d'ouvres and cocktails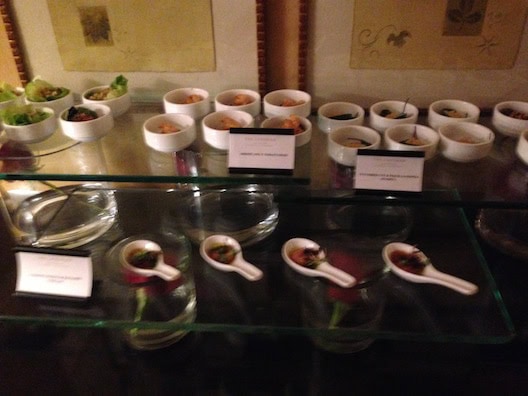 And dessert, by which time I was in too much of a food coma to take photos.
But notice that, no matter what we were doing during the day, we didn't miss any of the food presentations. That's because we didn't do much!
Although we made sure to walk off some of those calories on the hotel's beautiful grounds, we spent almost an entire lazy Sunday in the Club Lounge, reading our complimentary New York Times, taking in the mountain views through the expansive windows and pretending this was our apartment.
The staff was so warm and welcoming, and they made sure those cookie jars were always full for us.
I can't recommend the Langham Pasadena Club highly enough. We can't wait to go back.
Next time, we're going to bring our laptops and a stack of books because we just might be moving in.