the second annual 5 truths and a lie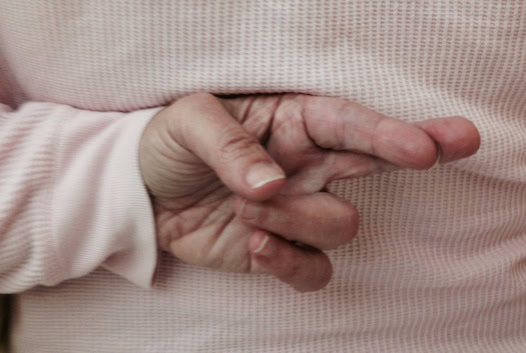 Bloggers start to go a little crazy halfway through NaBloPoMo, so we turn to games like 5 Truths and a Lie to amuse ourselves, each other and, hopefully, all of you.
As challenging as it was to do last year, it's way harder this time around. I mean, I've already shared my confessions about throwing out my husband's beloved sweater, about slapping a woman in the face over a cab, about getting cursed out by a prostitute.
Really, what don't you know about me?
Well, I guess we'll see right now.
Five of these are true. Which one do you think is the lie?
1. I smoked cigarettes throughout my senior year of high school.
2. I wrote a bestselling book.
3. I lost a diamond at the racetrack.
4. I bought a TV in college to watch one show, and returned it the next day.
5. I was undefeated in my tennis league.
6. I threw up in the elevator of my apartment building.
Check back tomorrow for the answers 🙂