5 gifts that give back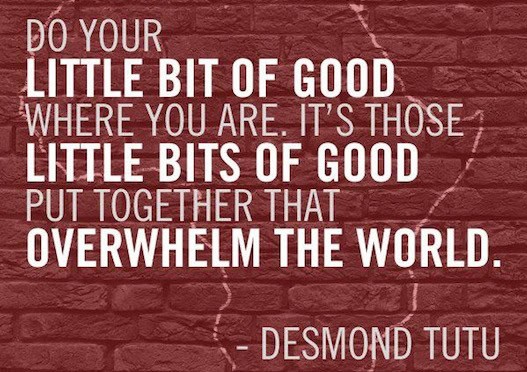 I love this quote because it's a reminder that we can all do a little bit of good every time we do anything — even when we shop for holiday gifts.
I've come to realize that the only way to foster change is to put your money where your mouth is and support companies that give back in some way. Here are five great options for gifts that give back. They'll make your recipients happy and they'll make a real difference in the world.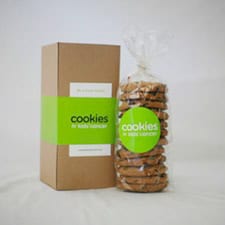 1.  Cookies for Kids' Cancer: Who doesn't love cookies?! These all-natural gourmet cookies come in 10 yummy flavors, and are preservative free, hand baked and delivered fresh. 100% of proceeds go directly to childhood cancer research and have already helped fund 48 research grants resulting in 9 promising new treatments now in clinical trial.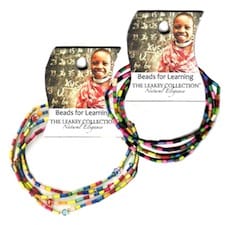 2.  Beads For Learning: I've been a fan of the Leakey Collection for years not only because their jewelry is gorgeous but because they also make a difference. Order Beads for Learning bracelets, made from pieces of Zulugrass, for all your kids' teachers.  100% of bracelet profits provide a teacher's salary in rural Kenya for one day.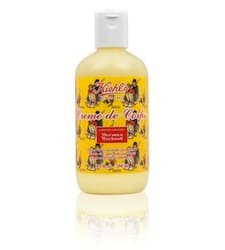 3.  Kiehl's Creme de Corps Collection: This holiday season, Kiehl's is donating 100% of profits from their collection of six essential products, including Creme de Corps Nurturing Body Moisturizer and Ultra Facial Cream, to feed families in need in partnership with Feeding America. Kiehl's has made a commitment to provide 1,000,000 meals to families in need this year.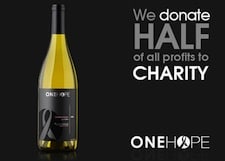 4.   OneHope Wine: Produced in partnership with Rob Mondavi, Jr. these quality wines make for a great gift or addition to a holiday party. Half of all profits from each bottle benefit charities such as Educate Our Girls, Support Our Troops and Help Children with Autism.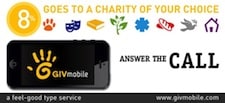 5.  GIV Mobile: GIV Mobile is the first wireless service of its kind to donate 8% of every customer's monthly plan amount to charity. GIV Mobile utilizes T-Mobile's 4G network and works on most unlocked GSM phones. Paired with GIV Mobile's Unlimited service that starts at only $20/month, it is an affordable gift which allows the receiver to choose up to three charities to support, including The Humane Society of the United States and Kids in Need Foundation.